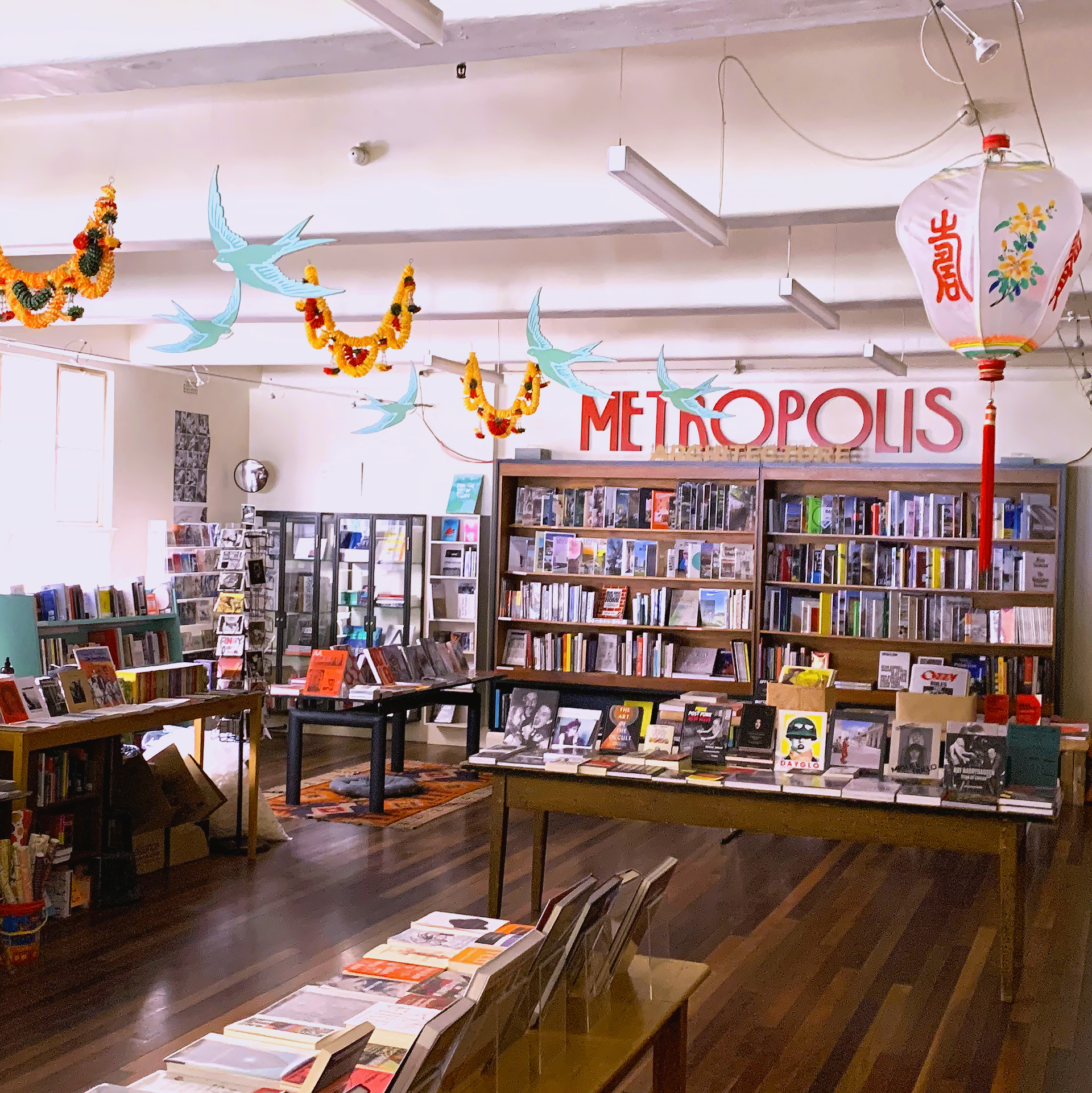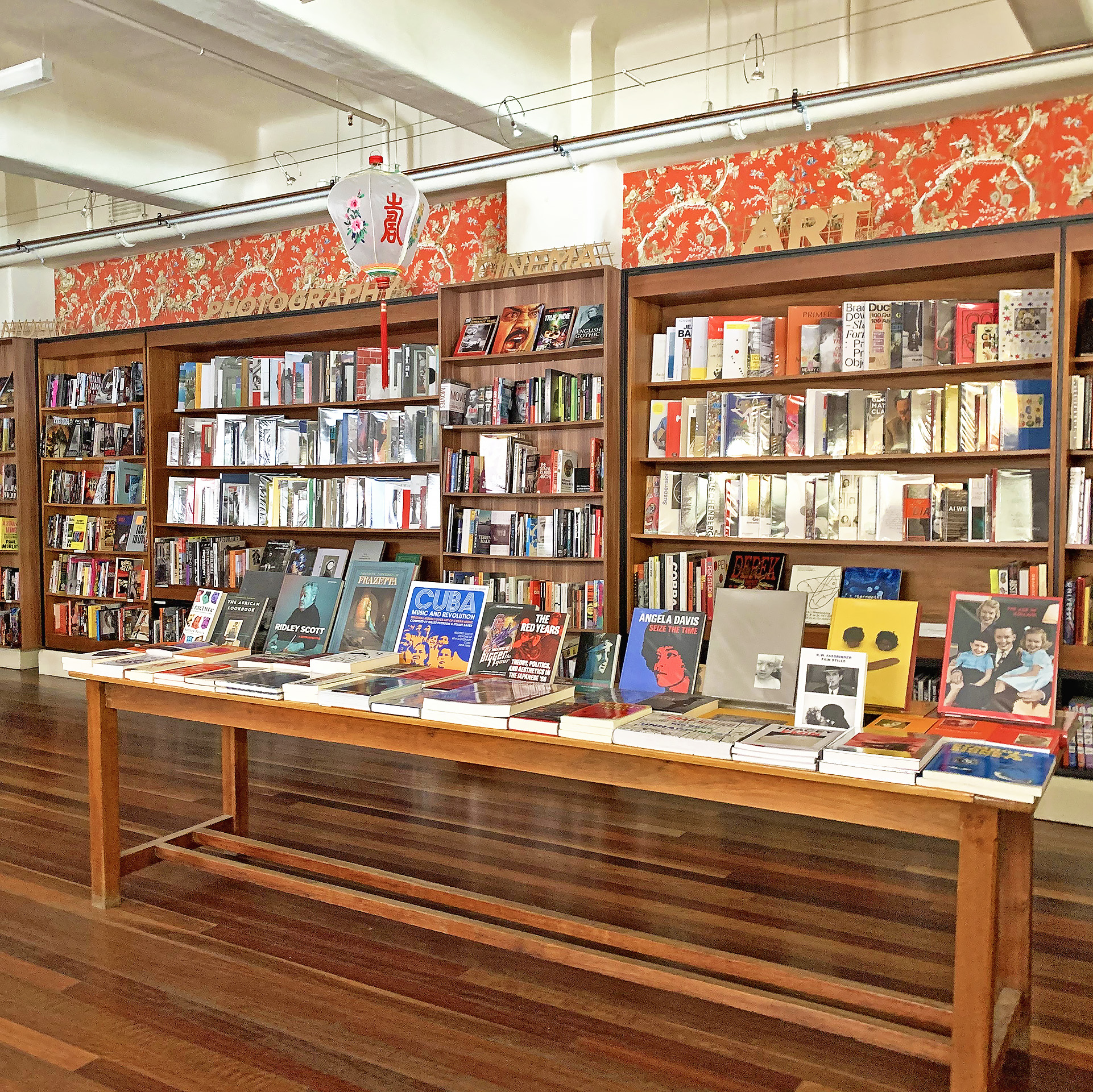 Metropolis Bookshop is an independent bookshop specialising in the best of architecture, photography, graphic design, popular culture, fashion, film, music and art books, as well as a curated collection of fiction, non-fiction and children's books.
If you have a query about a book that is not currently in stock, or is not listed on this catalogue, please email us at books@metropolisbookshop.com.au or call 03 9663 2015.

DISCLAIMER: The price and availability of books is subject to change: call or email us for confirmation.